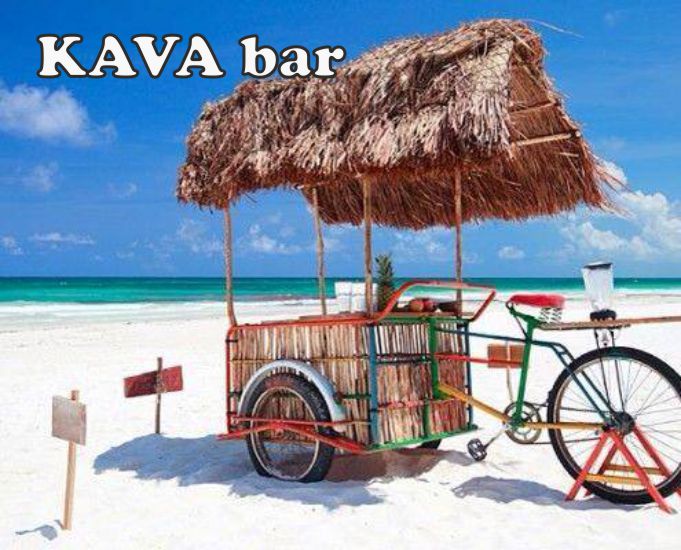 Naqalia Lodge – Kava bar, drink demostration
Your first night in Fiji at the Naqalia Lodge, you're apt to discover than Fijians have a thing for a not-altogether appealing drink called kava. They consider it their "national drink" and enjoy it religiously and with great ceremony for its mild sedative (some say euphoric) effect.
As a visitor to Fiji, you will most likely be invited to try it yourself during a kava-drinking demonstration at your resort or during a visit to a local village.
Here's what you need to know about this ancient ceremonial tradition: Kava, also known by its Fijian name yaqona, is an indigenous plant that has been long used by Pacific Island cultures for its pleasant relaxation effect. In the past it was solely used by Fijian chiefs, but is now enjoyed by everyone. It is still customary and good etiquette, however, to bring a small gift (sevusevu) of yaqona to give to the chief if you are invited to visit a local Fijian village.
Kava is made from a pepper plant (piper methysticum) and only the root is used. It is first pounded into fine powder and then mixed into fresh water. The result looks a bit like muddy rain water and the slightly bitter taste is more offensive than it is pleasant.
Related Posts
---
---
Comments & Discussion