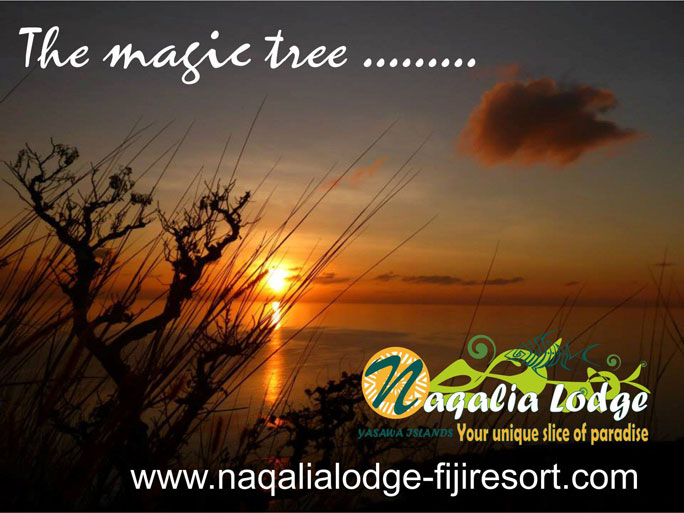 When you want to cool heels off in a wonderful location then Fiji island is the name which hits your priority list. There are reasons most apparent why so many tourists from across the atlas love to visit Fiji and choose their holiday in Fiji. An exotic ambiance, a plethora of sports activities and fascinating islands are a few things that have helped Fiji ranked among one of the must-visits island in the South Pacific. Let us have a quick look as to why it is one of the best locations for your upcoming vacation.
1) GREAT PEOPLE – Fijian are friendly but proud too to be who they are. They love to share and they culture and make you understand traditions and rituals. BULA is not a simple word but a life style. BULA is the soul of country that can make you understand how the nature is part of us.
2) BEST SURF – ..If you dream to be a surfer, looking for a perfect waves, Fiji is a the country for make this dream became true. Most surfers head for the Mamanuca islands to hit the waves – the permanent six-metre wave Cloudbreak, off the coast of Tavarua, is a Fijian legend, and reigning world champion Kelly Slater describes nearby Restaurants as "one of the most perfect waves that I have ever surfed". Taravua will host the Volcom Fiji Pro, featuring the top pro surfers, from June 3 to 15. Off the south coast of the main island, you'll find little Beqa Island is home to the challenging left-handed reef break Frigates, and Sigatoka Beach's Sand Dunes stand out on the Coral Coast.
3) REAL ECOTRISM – In Fiji there are plenty of small resort, lodges and hotels that are ecofriendly. No power all day and supported by solar panels. Gardens where they grow they own vegetables, fruits and herbs. Eating what you catch and just what you need .. no more, no waste ..just enough.
4) ISLANDS HOPPING n Fiji, "day tripping" doesn't mean hours in a car, it means lying on the deck of a yacht, ferry, or small boat, smelling the sea breeze, seafood banquets and snorkelling stops. In Fiji you will never get bored. Life is simple but with a lot to do …
5) BEST SNORKLING AND SCU DIVE – The ocean is world to discover, it is possible just with mask and few meters from te surface all will come out. Amazing corals, plenty of different fishes, octopus and crabs. Is like a movie where the must is a HD screen and the images are always so unforgettable .
Related Posts
---
---