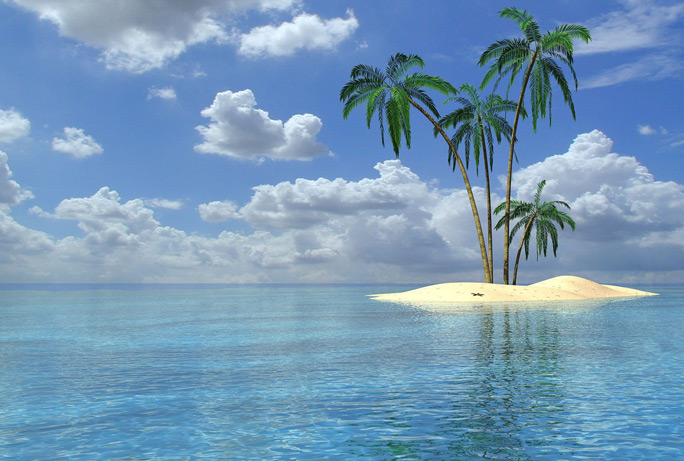 Fiji is tropical destination and is the product of volcanic mountains and warm tropical waters. Its majestic and ever-varied coral reefs today draw tourists from around the world, but were the nightmare of European mariners until well into the 19th century.
To reach this amazing paradise from Europe there are plenty of options, flying from the most important Europeans capitals (London, Paris, Rome, Berlin, etc.)
1) With Cathay Pacific with a stopover in Hong Kong. Cathay is considered one of the most safe and well organized airlines but sometimes is too strict on weight and baggage, meals are good and the plain are really comfortable duration 26 hours more or less
2) With Korean air with stopover in Seoul. Mostly of the time on the way back to Europe they offer a free night in Seoul with breakfast. The crews are always really nice but the food is not that good. Especially for European passengers. Korean air's rules for oversize baggage are not always the same .. So pay attention you can have some expensive extra cost .
3) Fly with Emirates or Ethiad to Australia and then catch another flight to Nadi ( Fiji ) can be the best option is you are surfer and you want to bring your surfboards with you … Always a pleasant flight and mostly of the time quite cheap … If you have a connection flight to Nadi you will be not charged for the surfboards …
4) Fly to LAX (Los Angeles) is the longer way and normally north America airline are really bad… You will be charged for everything (headphones, beers, wine and more) so except is you can find a really good air fare … Forget it … or if you want to stop to Hawaii before. Flying to Hawaii and them to Fiji you will have the chance to stop on the little island of Kiramatati (Christmas island Kiribati). Christmas island is a great paradise for who love the nature and the surf.
Come to FIJI and you will never forget ….
Related Posts
---
---